Donate to your favorite monument
Make your contribution! Become a sponsor.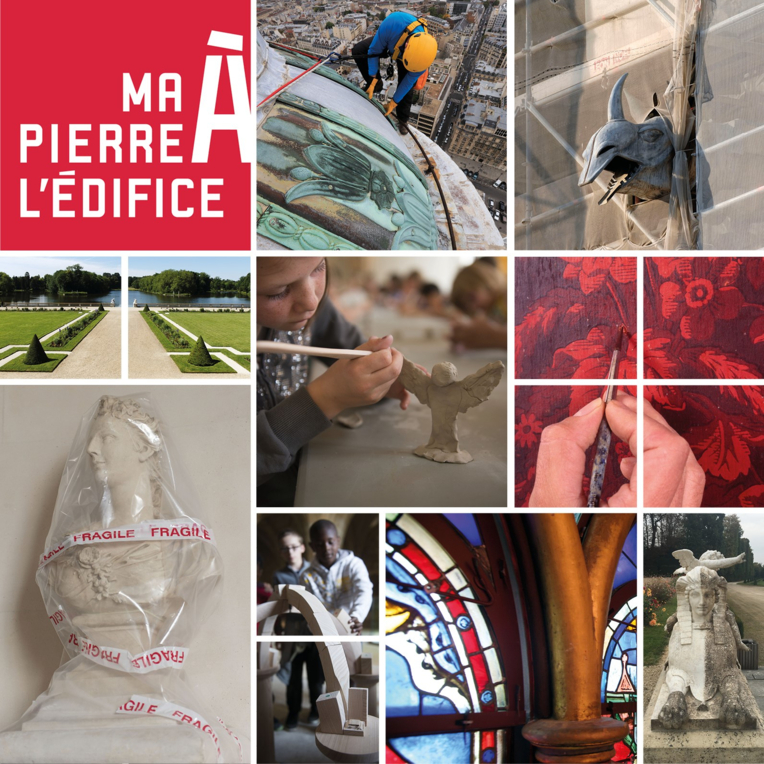 Support your favorite monument
By making a donation, you'll be contributing to its preservation and enhancement, and to the attractiveness of the region.
An advantageous tax reduction
If you are an individual, whatever the amount of your donation, 66% of the sum is deducted from your income tax (within the limit of 20% of taxable income). For example, a donation of €100 actually costs €34, giving you a tax reduction of €66. If this reduction exceeds 20% of your taxable income, the excess can be carried forward for five years.
If you make a donation on behalf of your company, whatever the amount of your donation :
- 60% of the amount is deducted from your corporate income tax, up to 2 million euros
- 40% for donations over this amount.
In accordance with the law of August 1, 2003 on sponsorship, associations and foundations, the amount of the tax reduction is capped at 0.5% of sales excluding tax, and can be carried forward for up to 5 fiscal years.